We sell, service and install channel letters, pylon signs, electric cabinet signs and LED message centers. Complete sign packages for every type of business, small stores to corporate customers rely on our services every day.
Vehicle Lettering / Graphics
Full and Partial Vehicle Wraps
Full color Banners
Electric Pylon and Monument signs
Electric Wall Cabinets
Channel letters
Custom cut dimensional letters
Interior wall graphics
Custom carved and dimensional signs
Wood
Metal
Windows
Magnetic
Job/Yard Signs
4 Color Graphics
Stickers
Labels
Gold Leaf
Materials
We use the latest most reliable graphics materials. From 3M to Avery Print and Cut Vinyl
To provide our customers with a wide variety of choice in colors and styles.
Our top priority is to offer the best materials for your project for great looking signs, graphics and vehicle lettering.
In todays markets the available materials can look the same on day one, but what they look like in years to come is important to us. A less expensive job today can be more costly down the road when "cheap" materials are used.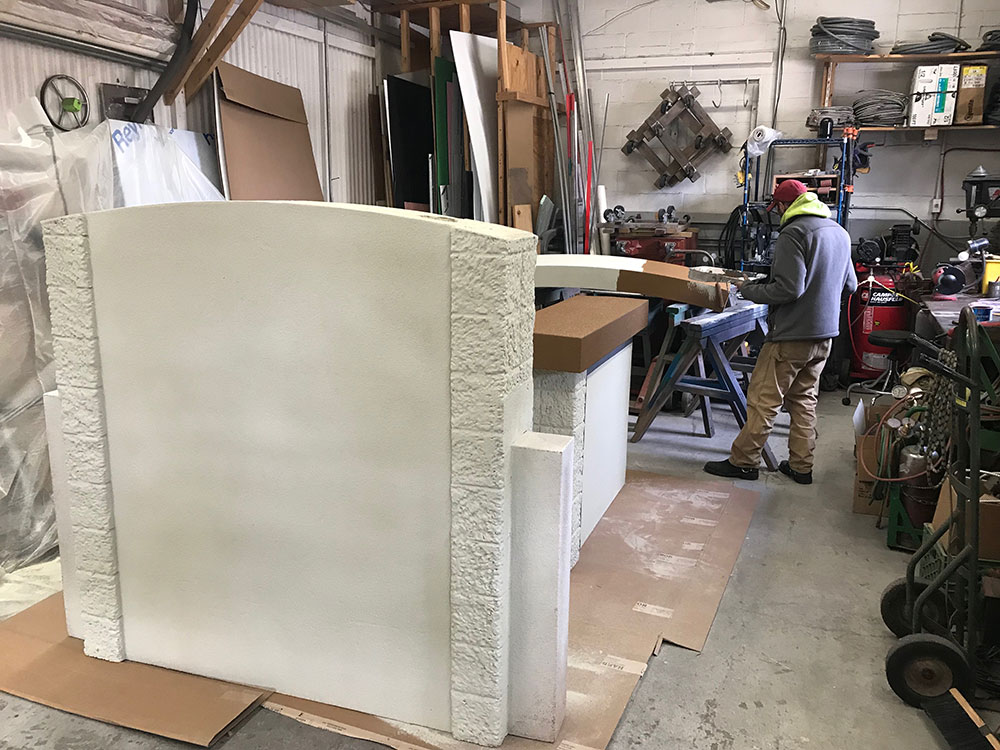 Shop Equipment
We are using the latest software from Gerber Scientific to produce high quality computer generated graphics. The production equipment includes a Gerber Thermal Printer, the "Edge", for producing Spot Color Thermal prints, as well as enhancing all other work with fades and color. Thermal prints are more UV stable and last longer for permeant signs than the newer digital printers.
We have 2 large format digital printers including a New HP Latex printer that offers the ability to print white to enhance the colors.
The graphics are cut on 3 different plotters from a 12″ cutter to 60″ large format cutter. From small detail graphics to large vehicles and signs, we have the equipment to produce your every need in signs and fleet vehicle lettering.
Two 54" full color digital printer for banners to vehicle wraps and decals
Plotters to 60"
Thermal Printing
Metal working tools/breaks
Welding
Electrical repairs
Neon work
Install Equipment
70' sign crane
Four 40'+ service bucket trucks
Bobcat skid steer with 8"-36" augers
Shop / Service Trucks
20' flat deck,  20' equipment hauler, 16' dump   18' enclosed trailers