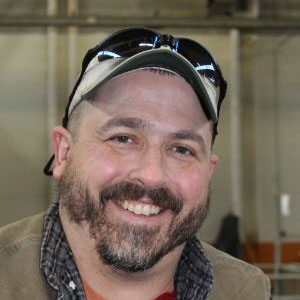 Founded in 1988, in Lititz, Pennsylvania by owner Tom Benjamin, we started as a hand lettering sign company. Today, we produce our signs and vehicle lettering using the latest in digital sign making technology.
One of the first signs we produced was for Bingaman's Restaurant on North Broad Street in Lititz. Over the years, we have produced many signs that appear on Main Street in Lititz, as well as signs and vehicle lettering that can be seen all over Lancaster County.
The company has grown from a small garage to its current 4,000 sqft home at 400 North Cedar Street. We have been at this location for more than 25 years.
We are the one of oldest and most reliable source for signs, banners, vehicle lettering and more in Lititz, Warwick, Lancaster City, Lancaster County and surrounding communities.
Now servicing many national accounts, we make and install signs across Eastern Pennsylvania, Norther Maryland, Delaware and New Jersey.
Oure service team handles everything from foundations, setting steel, channel letters, simple window graphics, banners to complete way finding and any business signs needed.
On inside tem takes care of all the production, from painting backgrounds to full vehicle wraps and small decals, window lettering banners and temporary signs.